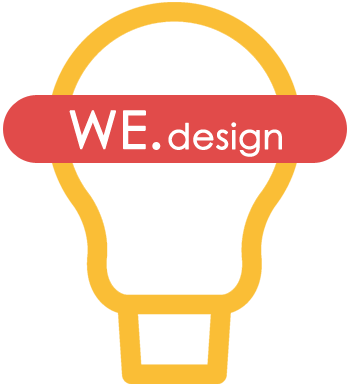 Website Design Service
We're not just providing you a static and non-editable HTML website, all of our website design package comes with a content manage system(CMS), ongoing updates can be easily done by yourselves thru the CMS thereafter.
The flex and wide range distributions of the "RWD Wrappings" facilitates you to create HTML5 components and/or website contents with a bunch of stylish HTML5 wrappings at any time. You can be freely publishing numerous stylish contents to almost any where of the website without any programming experience involved, the color and outline can easily be tuned via the GM admin CTRL-Panel.


Contact us Now!
Contact Sales/Support:
info@globalshowroom.com
Tel: +852.21112.808