Home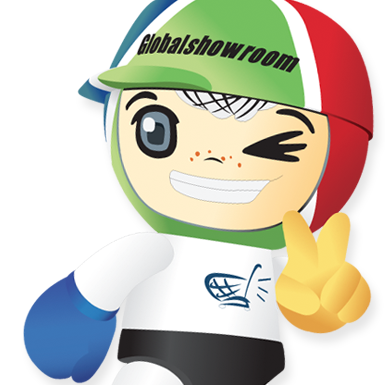 Our Development
Almost 23 years on, we keep our forward-thinking, striving for the best technology solution to stay ahead of the game, and most importantly, to bring the most comprehensive service cater specifically for our eshop clients to enhance their competitiveness in the global market.
We're especially focusing on the development of online applications.
Established in 2000, Globalshowroom Corporation Ltd. has since concentrated working on website and eshop development to provide an online marketing strategy for SMEs. Globalshowroom with its forward-thinking has been ever striving for the best technology solution to grow with our business clients.
Globalshowroom revolutionized web-based application
A traditional web-based application uses the "form-submit-to-page" method to upload/update data. Such a way becomes more of a series of cumbersome tasks if packing more and more functions into it. The user interface has become too complicated to use.
As frequent update and maintenance is a must and user-friendliness has become quite a demand.
Globalshowroom was gratefully honored with the Best Business (Product) Certificate of Merit.
Globalshowroom has the honor to win the Best Business (Product) Award.
On the ceremony, Globalshowroom Corporation Ltd. was gratefully honored with the Best Business (Product) Certificate of Merit. It was a great encouragement that Globalshowroom with its unique web content management system development was the only product in its class to be awarded.
With the Best Business (Product) Award, Globalshowroom would like to express thanks toward our clients and business partners; with their demands and supports, to make us strive for better performance every step of the way.
Globalshowroom would also like to express gratitude to all winners, Grand Judging Panel, Hong Kong ICT Organizing Committee of Awards, as well as all sponsors for their effort to make this event possible.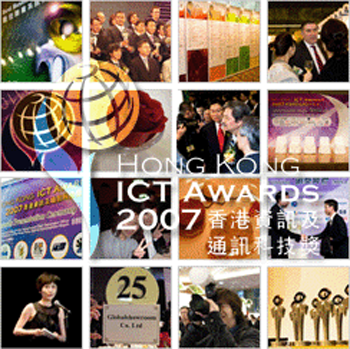 Globalshowroom Mimics Windows-based application
On the age of HTML5, it edges us to take a big step forward to implement the similarity of Windows-based features into our web-based eshop application.
Globalshowroom allows a non-technical user to be able to learn quickly and easily to maintain a professionally designed and feature-rich enterprise level website.
To simplify daily operation, our web-based application mimicked Windows-based interface, which enables gestures such as double-click and drag-and-drop to update almost any content of a website easily.
Globalshowroom Mimics MS Excel
Our clients can now be very easily managing their product items by using our Grid Editing feature, which is something lovely like MS Excel.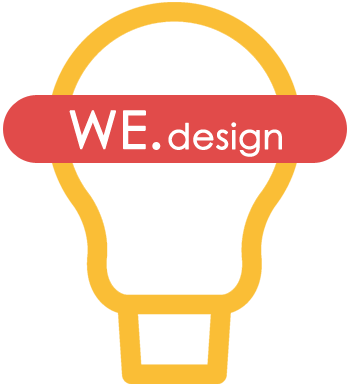 Website Design Service
We're not just providing you a static and non-editable HTML website, all of our website design package comes with a content manage system(CMS), ongoing updates can be easily done by yourselves thru the CMS thereafter.
The flex and wide range distributions of the "RWD Wrappings" facilitates you to create HTML5 components and/or website contents with a bunch of stylish HTML5 wrappings at any time. You can be freely publishing numerous stylish contents to almost any where of the website without any programming experience involved, the color and outline can easily be tuned via the GM admin CTRL-Panel.


Contact us Now!
Contact Sales/Support:
info@globalshowroom.com
Tel: +852.21112.808